CRESTRON
INTEGRATION
Would you like to enhance your audiovisual experiences at your office? 3D Datacomm is pleased to be Atlantic Canada's foremost provider of Crestron Integration services. We specialise in merging your office audio visual systems with your IT & building infrastructure. Integrating your companies different systems under Crestron hardware allows for fine grain control of all aspects of your smart office space. This includes security and video systems as well as your buildings audio systems, lighting, HVAC, security and more.
Fully integrating your systems with Crestron allows for easier management of what are traditionally very seperate systems. Crestron allows for intuitive control from local access points or remotely via eControl. Monitoring and tracking of your companies entire infrastructure in real time, anywhere, at a moments notice is a game changer that has enormous potential.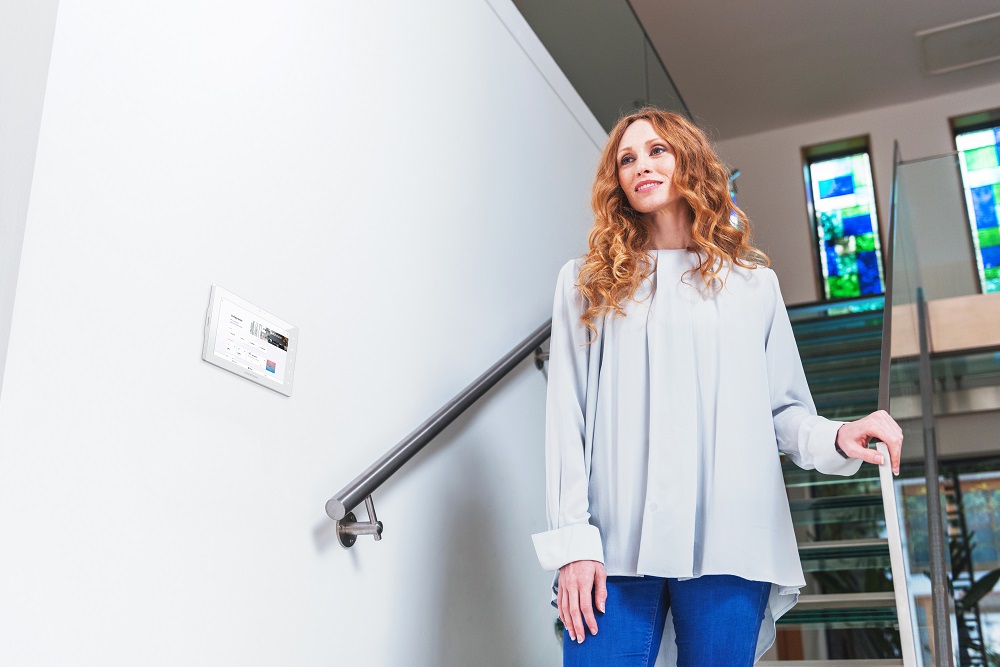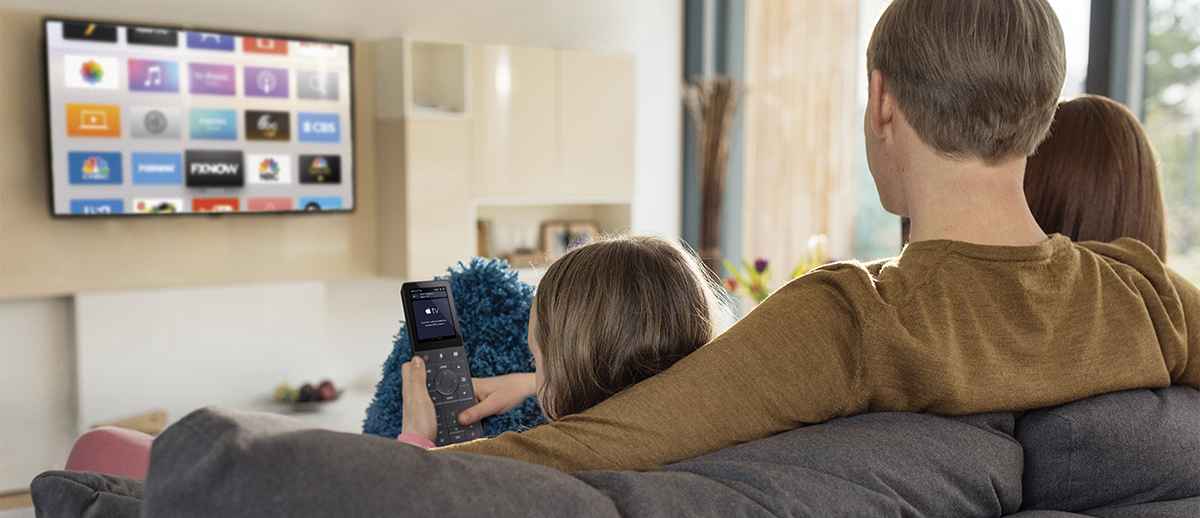 Collaboration solutions
That Work.
Being able to schedule lighting, shades, and climate control for instance can save on heating and cooling costs. The ability to monitor and adjust these systems anywhere, any time, instantly can make for a more comfortable work environment. Knowing at a glance, any time, that your buildings security infrastructure is working as it should is invaluable.
The integration combinations we can provide are unique to your business and environment. We would love to customise and deliver a system to suit your needs.
Contact us today to learn more about our office automation services.