Audio Visual Companies Halifax
3D datacomm is a professional audio visual integrator offering video collaboration solutions for businesses, governmental offices and educational facilities in New Brunswick (NB), Nova Scotia (NS), Newfoundland (NF), Prince Edward Island (PEI) and Labrador. We began our business in audio visual sales in 1998. Now, we continue to develop a strong reputation for creating state-of-the-art audio visual integration systems that allow efficient business communication.
Call Toll Free 866-461-6622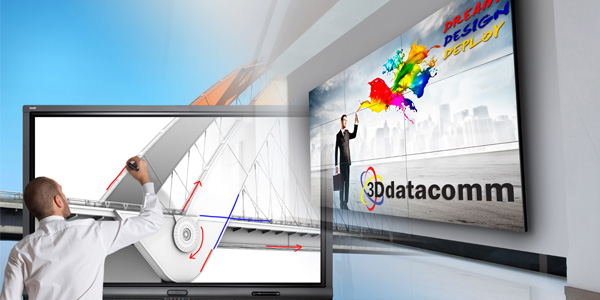 3 Reasons to Choose 3D Datacomm
If you're looking for a better way to run your day to day, 3D datacomm is your top choice. We specialize in audio video solutions
to run your business more efficiently. Here are three reasons to choose 3D datacomm:
1
Atlantic Strong
We are the only audio visual integrator that covers all four Atlantic Provinces.
2
Only The Best
We use the products that we sell to run our own business.
3
Experience
We have 5 fully equipped technology experience centers for real world demonstrations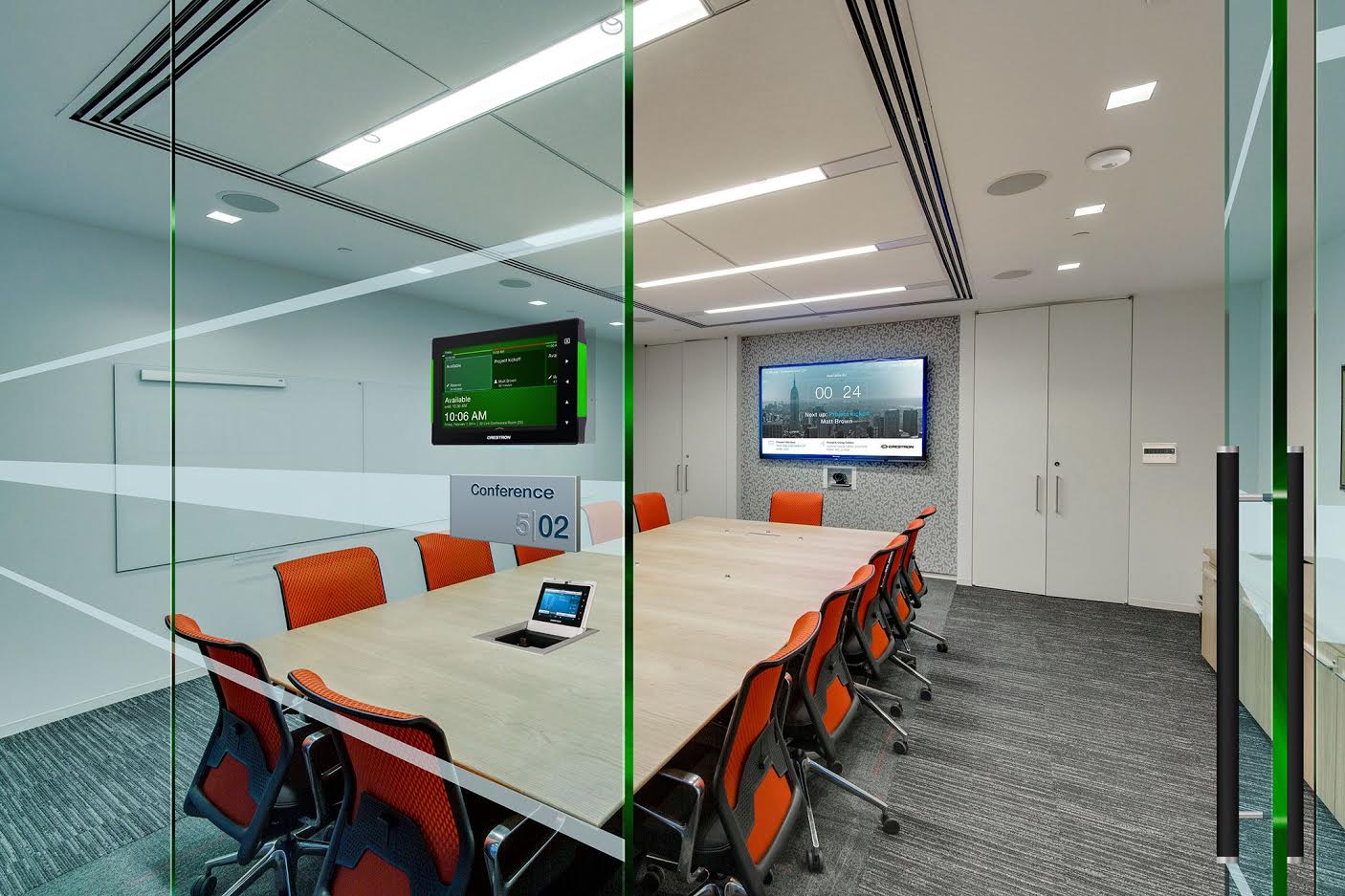 We
Offer
Personalized AV solutions for a wide range of industries, including businesses in both the public and private sector. Whether you need to optimize one room or an entire building, we can handle the project. Reach out to 3D datacomm today for a consultation.
866-461-6622
Providing Audio & Visual Solutions in
Atlantic Canada
Thank you for visiting the 3D datacomm website. We have locations in Fredericton, Moncton, Saint John, Halifax and St. John's.
We serve New Brunswick, Nova Scotia, Newfoundland and Labrador, and Prince Edward Island.
We provide video collaboration solutions, commercial audio systems, cloud video conferencing and SMART Board solutions.
Call us today at 866-461-6622
or send us a message using the form below.