COVID-19 has transformed how companies and educational institutions provide high levels of interactivity while meeting the need for safe, hybrid environments.
Sony's flexible, hands-free hybrid solutions help institutions build touchless hybrid meeting spaces. They also give students instant access to high-quality academic content on their laptop, phone, or tablet, whenever and wherever they want it. Immersive sound and clear pictures mean that students can hear and see the blackboard or whiteboard on their devices with the same clarity as they would in the lecture hall.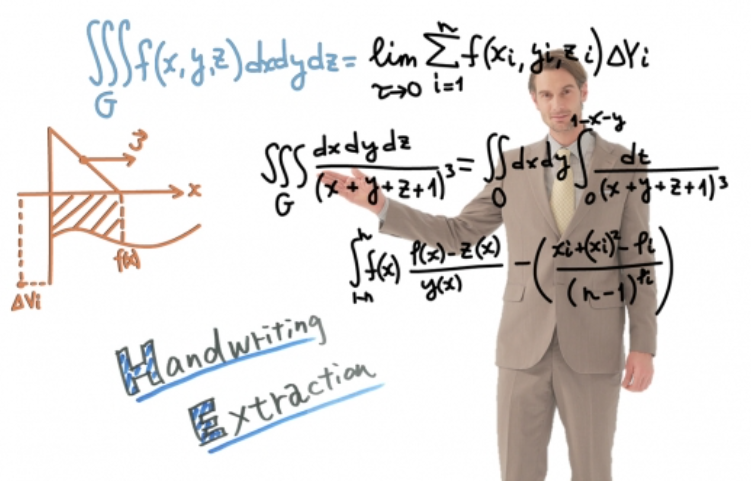 Artificial intelligence is enhancing the learning experience with the Sony Edge Analytics application – the REA-C1000. Edge Analytics use artificial intelligence technology to improve the quality of communication by empowering the presenter to deliver content that engages their audience. There are five different software licenses, but the most applicable to the classroom environment are Handwriting Extraction and PTZ Auto Tracking.
PTZ Auto Tracking can easily and seamlessly track a presenter, ensuring they stay in focus and within the frame throughout their presentation. This automated feature offers a cost-effective tracking solution without having to invest in a camera operator.
Handwriting extraction uses AR (Augmented Reality) technology to ensure that words and diagrams written on a white or black board are extracted and displayed in real time in front of the presenter like a floating board, even when the presenter is obstructing the view. It helps record the presenter's ideas on video and transmit them to an audience attending in-person or virtually.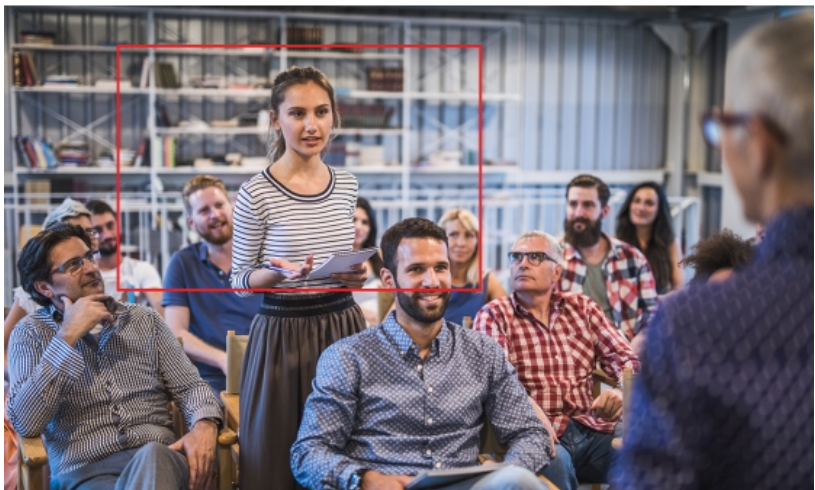 A PTZ camera connected to the EA-C1000 detects and responds to the gestures of audience members during a presentation. For example, the REA-C1000 can react when a member of the audience stands up, triggering the camera to zoom in on the participant as they make their point. It's particularly useful for capturing students' questions in lectures or audience feedback during Q&A sessions in corporate presentations.
Please contact us if you would like further information.